Home
›
Getting Started
How do I get started in Paxata and where can I get help?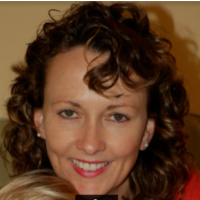 Melanie
Posts: 70
admin
When you login to Paxata for the first time, you land on the Projects page. Here's an illustration to help orient yourself to the Project page:
At a very high level, here are the three easy steps for getting started in Paxata:
1. Add a new Project. Here's an illustration of how a new Project is laid out. 
2. The very first time you start a Project, you'll notice a green button for selecting a dataset. Click it to add a
base dataset
 to your Project. The base dataset forms the basis for your Project.
3. Begin prepping your data. When you're ready to bring more data into a Project, you will import it from your Paxata Library. Here's an illustration of how the Library is laid out:
See the Getting Started guide for complete details. The guide is located right under the Help Menu in the application: