Home
›
Getting Started
Help within Paxata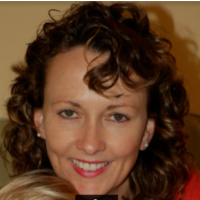 Melanie
Posts: 70
admin
When you click on the question mark icon to open the help menu, you see several options:
Here's a summary of the menu options:
Hide Help is a toggle to turn off and on the UI help panel, which appears on left side of the application.


What's new opens a second browser window with a PDF that lists all of the new features in the release.


Getting Started opens a second browser window with a PDF that provides all of the details for getting started with Paxata, including introductory videos and step-by-step instructions.


Help Shelf opens a second browser window that displays a table of contents for all of the library of articles available to you on various Paxata topics ranging from how to use specific tools to configuring more advanced features.


Video Library opens the PaxataTV—Paxata's YouTube channel.


Feedback opens an email to contact Paxata Customer Success.