Home
›
Paxata Fundamentals
How to configure an Amazon DynamoDB connector for import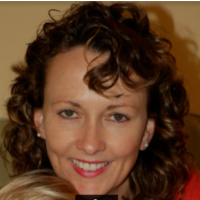 Melanie
Posts: 70
admin
To configure an Amazon DynamoDB connector in Paxata, you must complete the following fields before you can save the data source configuration form: 
General
: the name you want to assign to the connector.
Additionally, you should go ahead and complete the following fields. Otherwise, you'll be required to complete them every time you want to connect to that data source for import: 
AWS Access Key
 and 
AWS Secret Key
.
See
AWS Security Credentials
for details on these fields.
Here's a screenshot of the DynamoDB connector form: