Home
›
Paxata Fundamentals
How to configure an Amazon S3 Connector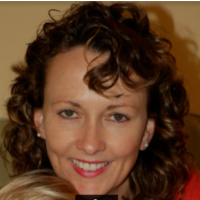 Melanie
Posts: 70
admin
To configure an Amazon S3 Connector, you must enter the following parameters before you can save the data source configuration form:
General
: the name you want to assign to the connector. 
Bucket Name
: an S3 Bucket name, which represents a collection of objects stored in Amazon S3.
Prefix
: limits results to only those keys that begin with prefix you specify.  Use the forward slash (/) to access all files in the bucket.
For more details on how to configure these and other fields for the S3 connector, refer to the S3 Connector PDF attachment,
Here's a screenshot of the Amazon S3 connector form: