Home
›
Data Prep Q&A
Oracle DB connection and processing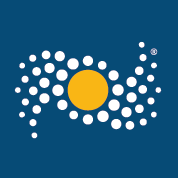 MagmaMan
Posts: 15
✭
Say, I want to process data in Oracle DB and transform it using some tables in Hive DWH and publish the result as new Hive table -- Will that be possible in Paxata?

Is connecting to Oracle Datawarehouse seamless in Paxata?

How does the processing happen? Paxata just pulls the data from Oracle directly into Spark everytime the project is run?