Home
›
Getting Started
Basic Introduction to Paxata
CSDan
Posts: 31
✭✭
If you are not sure what is Paxata and what's the general idea, take a look at these two quick videos.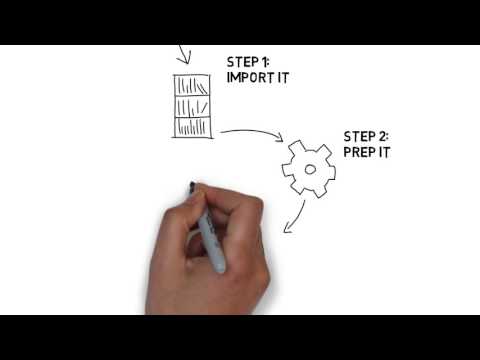 Now, a more pedestrian explanation of the same topic.
To quickly reinforce these basic concepts, refer to these screen shots
In the Library... click the + Import button
On the parsing screen, choose your data source
After importing, navigate from the Library to Projects,
Create a new project
Set your base dataset.
In this screenshot, the base dataset is called "Loans"
Publish the AnswerSet from the Project to the Library
Export the AnswerSet from the Library
...to a destination of your choosing
These are the major stepping stones of the overall process. As you become acquainted with Paxata, this will all feel very natural.
Tagged: