Home
›
Paxata Fundamentals
How do I export the view of my Filtergram?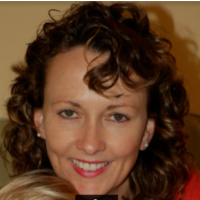 Melanie
Posts: 70
admin
I have a
Filtergram
on a Step in my Project and I'd like to export that view to an AnswerSet. How do I do this?
This is a common data prep scenario and you can capture that Filtergram view in four easy Steps.
In this example, here's a Filtergram view of the
Season1
column:
To capture the view above in an AnswerSet:
1. Perform a
Group by
on the column––in this example, the column named
Season 1
. And the resulting new aggregated column becomes the
Count – Show Name
 column:
2. Sort the new
Count – Show Name
column
by descending:

3. Now create a
Lens
for this view: Click the Lens tool, provide a Lens name, and Save the Lens to the Step:
4. Publish the lens for export. Note that when you mouse over the lens icon on the Step, the Publish button displays: