Home
›
Data Prep Q&A
How can I append to a filtered datasource?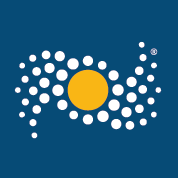 StrobelJones
Posts: 3
I have dataset coming from a Sharepoint list.  I need to lookup associate data based on a date in that list to multiple other datasets.
For Example:
For items created in September, lookup based on a September Hierarchy dataset
For items created in October, lookup based on an October Hierarchy dataset
I've been trying to filter the dataset during the append step (like can be done for calculations), but I cannot seem to get it right.
Tagged: