Home
›
Data Prep Q&A

Big News: we've moved to the DataRobot Community! Please keep your eye out for an email invitation to join us there. Refer to the We've Moved FAQ for a guide on how to use your existing Paxata Community account to login to our new home.

Shape Tool, how to make other columns available after using the Shape Tool for other step in Project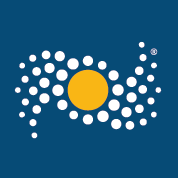 CFresh
Posts: 39
✭
I am unclear how one steps controls the next steps.  I have a project to do data validation on many fields. I am using a Shape Tool on one field to do a group by to determine if the field values are unique.  I would like to do another Shape Tool in another step on a different column.  How can i get all the columns back in view without creating a project for each field?  Is the Shape tool the only tool that does this or do others as well?
Tagged: