Home
›
Data Prep Q&A

Big News: we've moved to the DataRobot Community! Please keep your eye out for an email invitation to join us there. Refer to the We've Moved FAQ for a guide on how to use your existing Paxata Community account to login to our new home.

Split Text to Multiple Rows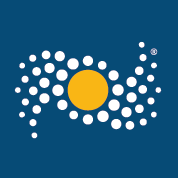 keenahaljunid
Posts: 1
Hi, how do I split a text into multiple rows.
For eg: [Input]
| | | |
| --- | --- | --- |
| Row | Column A | Column B |
| 1 | Ball | Red, Blue, Yellow, Green |
[Output]
| | | |
| --- | --- | --- |
| Row | Column A | Column B |
| 1 | Ball | Red |
| 2 | Ball | Blue |
| 3 | Ball  | Yellow |
| 4 | Ball | Green |