Home
›
Data Prep Q&A

Big News: we've moved to the DataRobot Community! Please keep your eye out for an email invitation to join us there. Refer to the We've Moved FAQ for a guide on how to use your existing Paxata Community account to login to our new home.

Steps Required to replace original Dataset in project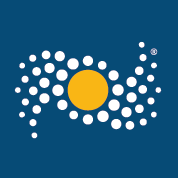 CFresh
Posts: 39
✭
If you are only replacing the dataset used in the project (same column names, different data, different dataset name, is there anything other than refreshing the data sources required?  We recently found that it seemed to remember the data from the previous dataset.  I recently received documentation from previous owner that a "Shape/Pivot" needed to be opened?
Thanks!
Tagged: