Home
›
Data Prep Q&A

Big News: we've moved to the DataRobot Community! Please keep your eye out for an email invitation to join us there. Refer to the We've Moved FAQ for a guide on how to use your existing Paxata Community account to login to our new home.

How to create Age range in compute field??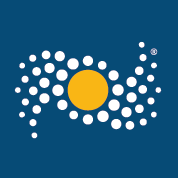 H369199
Posts: 10
✭
Hi,
I want to create a calculated field which can show the age group :
If Age<=19 THEN "14-19"
ELSEIF
Age>=20 and Age<=29
THEN "20-29"
ELSEIF
Age>=30 and Age<=39
THEN "30-39"
ELSEIF
Age>=40 and Age<=49
THEN "40-49"
ELSE
"50+"
END

can you please help me, how to write this in Paxata??

Regards,
Praveen
Tagged: