Home
›
Data Prep Q&A
Write data to a SQL Server table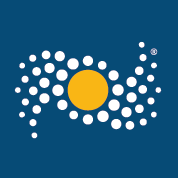 sreekj1
Posts: 1
I have a need to write the output of my project to a SQL Server table. The name of my table is
 [databasename].[dbo].[tablename].
I have attempted multiple ways in DIRECTORY PATH or DATABASENAME and so far, I did not have an luck.
The values I tried are databasename.dbo.tablename  , dbo.tablename , tablename and several other combinations.
 I have WRITE access to the database and I am able to export the answer set from library to this SQL Server, using the export option and then choosing the data source name and the table name.
Tagged: