Home
›
Data Prep Q&A

Big News: we've moved to the DataRobot Community! Please keep your eye out for an email invitation to join us there. Refer to the We've Moved FAQ for a guide on how to use your existing Paxata Community account to login to our new home.

Is there a way to do a search when you are within a Project for a term used in a Step Name?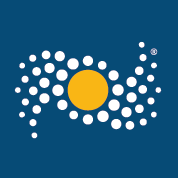 CFresh
Posts: 39
✭
It would be very helpful if when in a project with many steps to be able to search for a term that you knew you had put in a step name.  Does that exist or can it be submitted as an enhancement?
Thank you.
Tagged: