Home
›
Data Prep Q&A

Big News: we've moved to the DataRobot Community! Please keep your eye out for an email invitation to join us there. Refer to the We've Moved FAQ for a guide on how to use your existing Paxata Community account to login to our new home.

Multiple If statements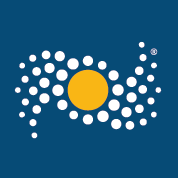 CFresh
Posts: 39
✭
I can spend hours trying to get the syntax correct on multiple if statements, can you help me shorten that time by giving me some advice on how to ensure I place the ()'s correctly?  Does the Prettify option help?  Doesn't see to help.
Tagged: