Home
›
Data Prep Q&A

Big News: we've moved to the DataRobot Community! Please keep your eye out for an email invitation to join us there. Refer to the We've Moved FAQ for a guide on how to use your existing Paxata Community account to login to our new home.

Reporting on Library refreshes and their Schedules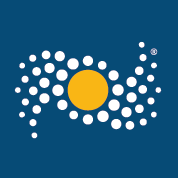 mdeveault
Posts: 6
Trying to take away from Paxata automation schedules, and make some sense on which library are refreshed at what rate. We usually import Paxata library list into power bi, but the schedules are not available from the extract. Is there a way to obtain those schedules and to which library ID it applies to?