Home
›
Data Prep Q&A

Big News: we've moved to the DataRobot Community! Please keep your eye out for an email invitation to join us there. Refer to the We've Moved FAQ for a guide on how to use your existing Paxata Community account to login to our new home.

Is it possible to only keep the most current version of a dataset?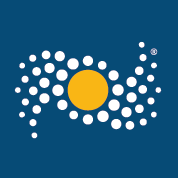 rusdi
Posts: 2
I have an automated dataset that runs daily.  I do not need the old versions.  Is there a way to automate the removal - or only keep current or n-number of versions?
Tagged: