Home
›
Data Prep Q&A

Big News: we've moved to the DataRobot Community! Please keep your eye out for an email invitation to join us there. Refer to the We've Moved FAQ for a guide on how to use your existing Paxata Community account to login to our new home.

Dateformat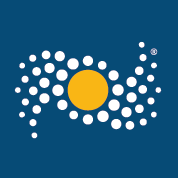 neal
Posts: 2
I have a date column that I would like to change into a abbreviated month. I have the date as 05-05-2020, which is formatted into date. The formula I am using for my new column is  DATEFORMAT(
@

[email protected]
, "MMM") and I am receiving the error "Expected (Date, String) got (String, String). Is this an issue with the data format or is the formula incorrect?