Home
›
Data Prep Q&A

Big News: we've moved to the DataRobot Community! Please keep your eye out for an email invitation to join us there. Refer to the We've Moved FAQ for a guide on how to use your existing Paxata Community account to login to our new home.

How to connect to Access Database?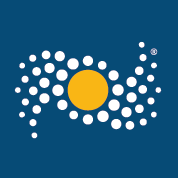 bella21
Posts: 11
✭
How can you connect to an Access DB? I can bring one in via local upload and through a data source. However, once it is in, Paxata does not let me select the specific tables/queries I want from that Access database.

Is there a Character Encoding selection that would allow for this?
Tagged: