Home
›
Data Prep Q&A
Loading multiple datasets in a single project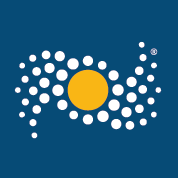 MagmaMan
Posts: 15
✭
I need to load multiple datasets in a single project. But the project allows to load only 1 time.

My requirement is to load different files, apply different processing to them and bring them to common format and then row-append them.

How do I do this under a single project in Paxata?
This discussion has been closed.