Home
›
Data Prep Q&A

Big News: we've moved to the DataRobot Community! Please keep your eye out for an email invitation to join us there. Refer to the We've Moved FAQ for a guide on how to use your existing Paxata Community account to login to our new home.

Loading multiple datasets in a single project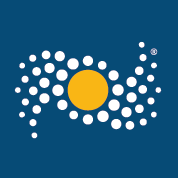 MagmaMan
Posts: 15
✭
I need to load multiple datasets in a single project. But the project allows to load only 1 time.

My requirement is to load different files, apply different processing to them and bring them to common format and then row-append them.

How do I do this under a single project in Paxata?
This discussion has been closed.